We provide a completely touchless disinfection, decontamination and advanced infection prevention process - all over the UK.
Coronavirus update (3/3/2020) – our chemical is effective against 2019-nCoV, the new Coronavirus.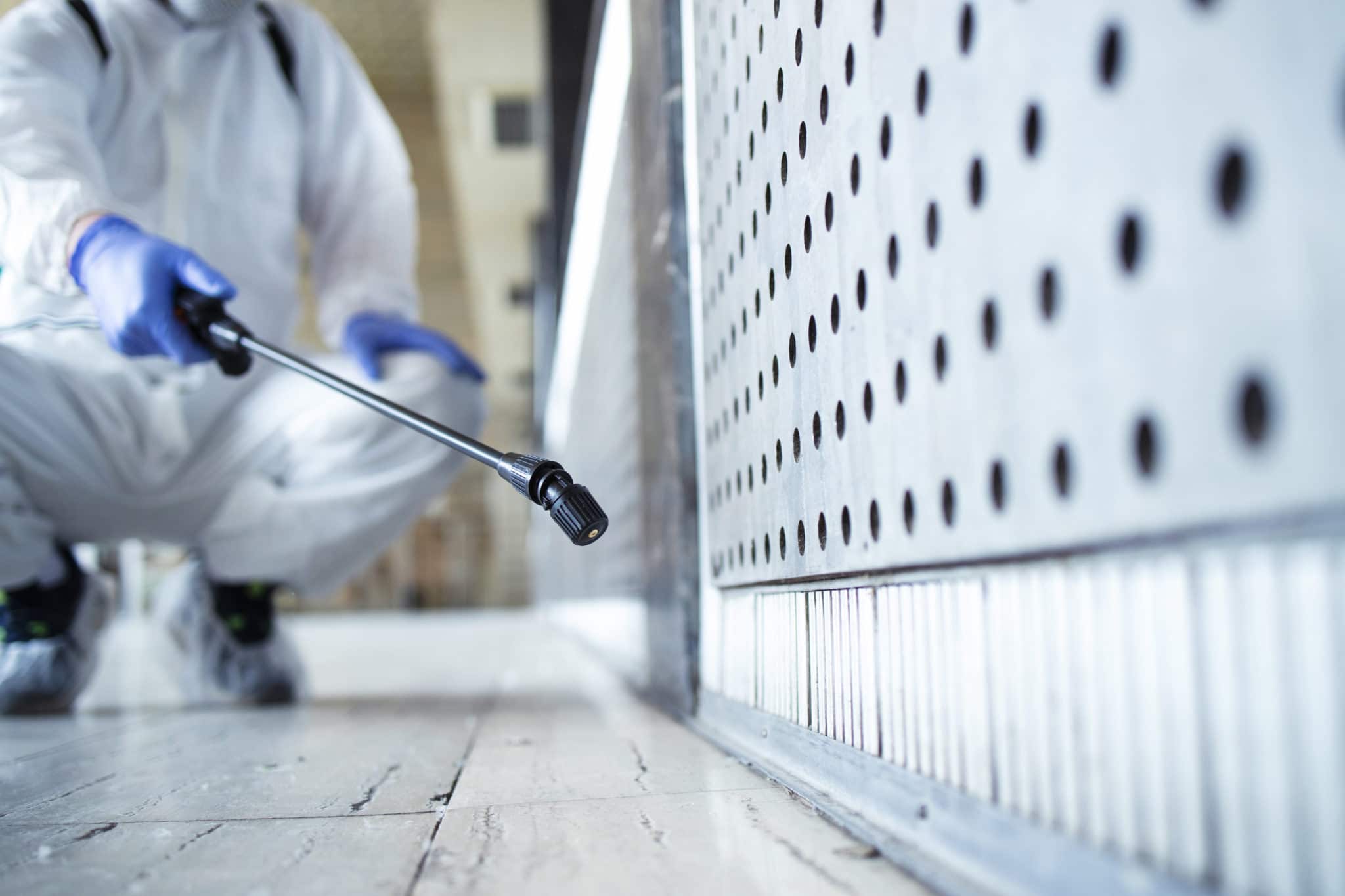 We use our innovative and unique electrostatic spraying system, combined with the Ethos Touchless Disinfection process to bring your work environment back to zero. 
This means killing more than 99.99% of harmful bacteria and viruses, including MRSA, C-Diff, Norovirus, Equine Influenza and VRE.
Our mission: To help people and animals live, work and play safely, by reducing the risks associated with infection and cross contamination. We achieve this through our commitment to using the highest quality products, fully trained Ethos Touchless Disinfection technicians and continuous product development.
FAST: it takes just a few minutes to disinfect a standard room or area and only 30 minutes from completion of electrostatic treatment
RELIABLE: proven success where traditional methods have problems
COST-EFFECTIVE: often more cost-effective than many traditional deep cleaning and disinfecting methods
SAFE: our product is non-allergenic and poses no risk to humans, animals, plants or the environment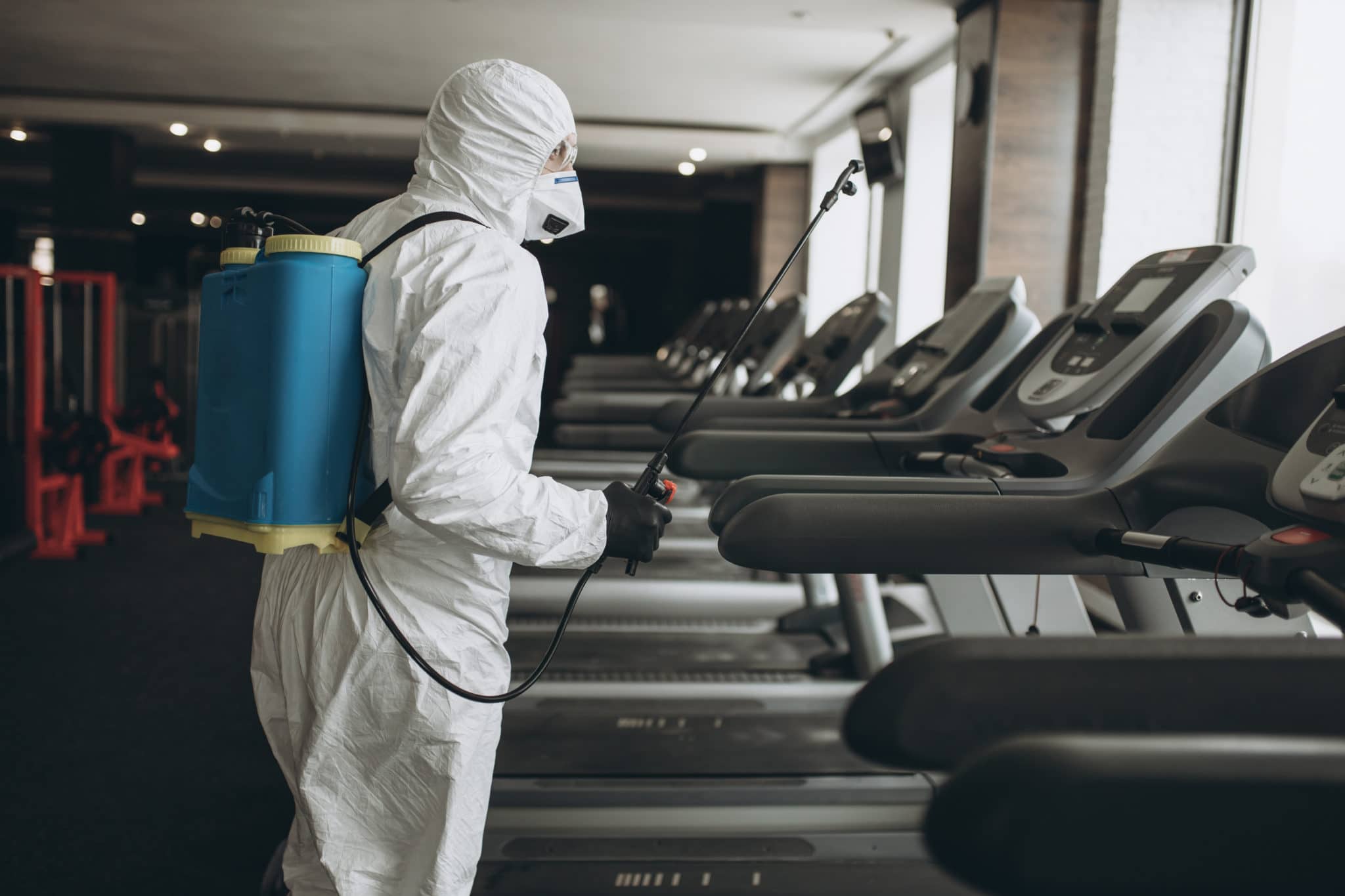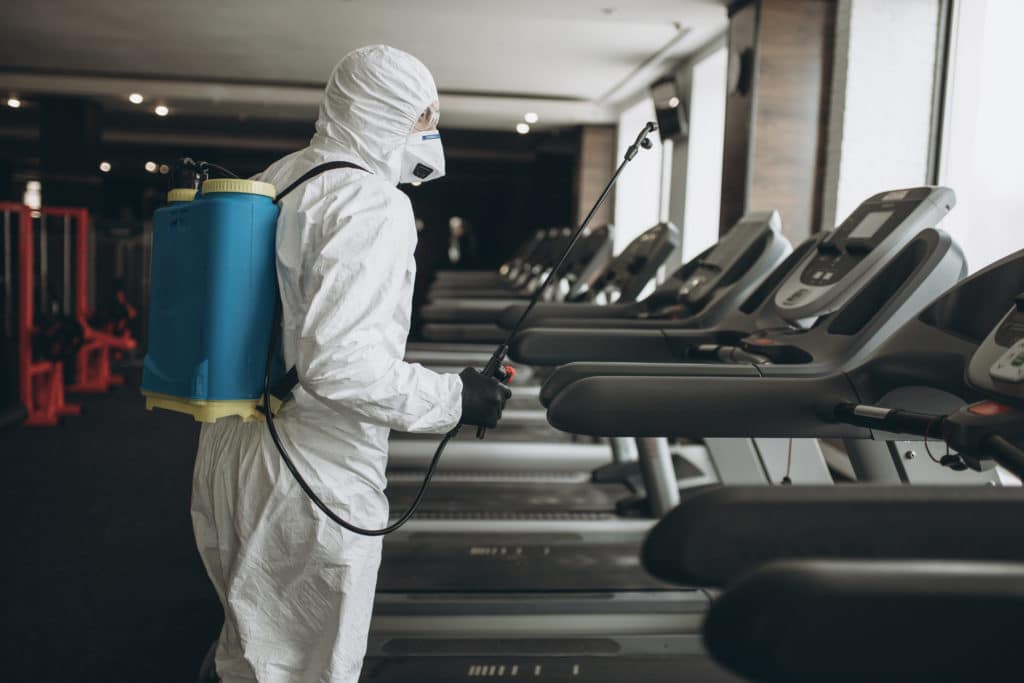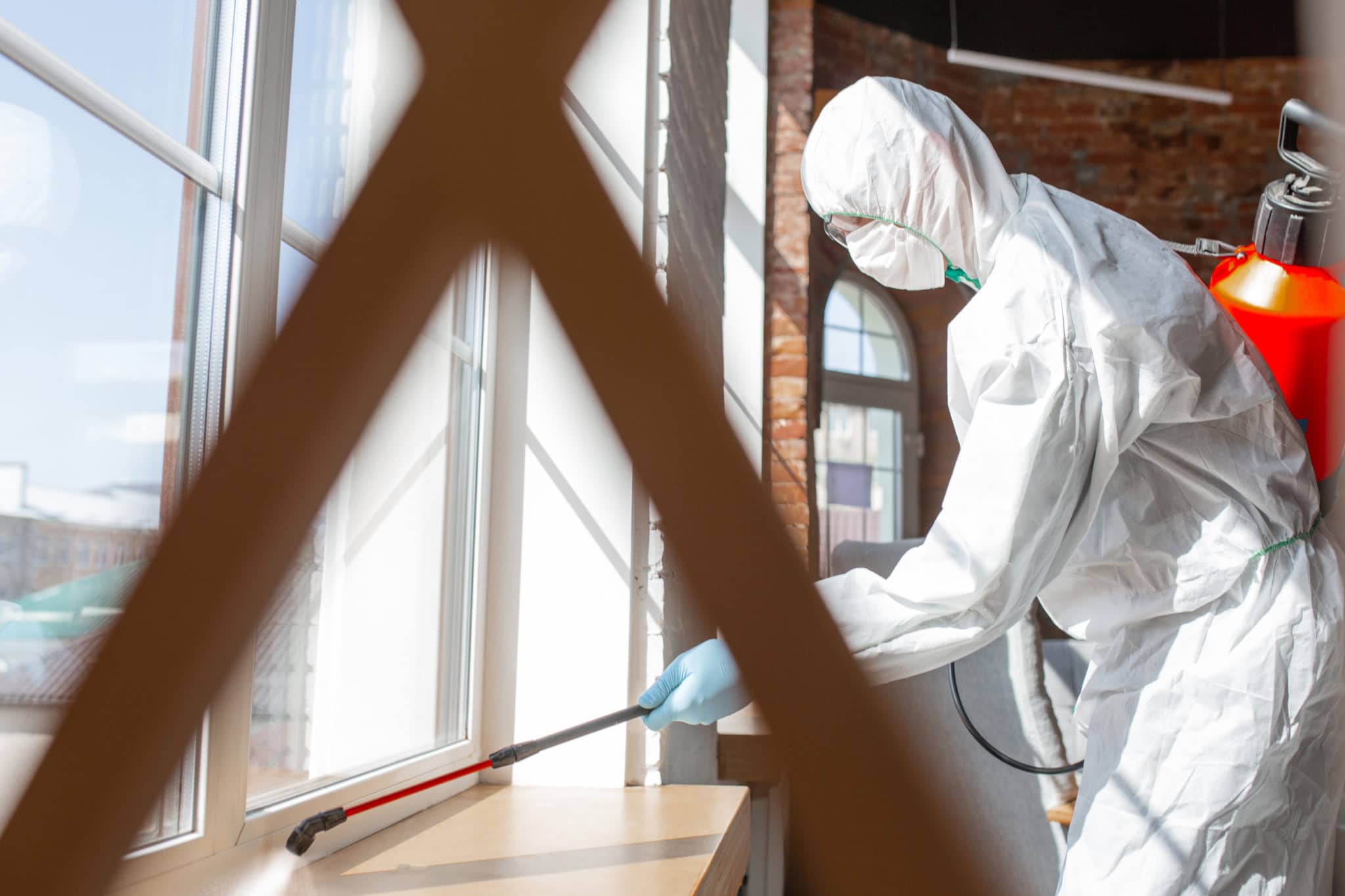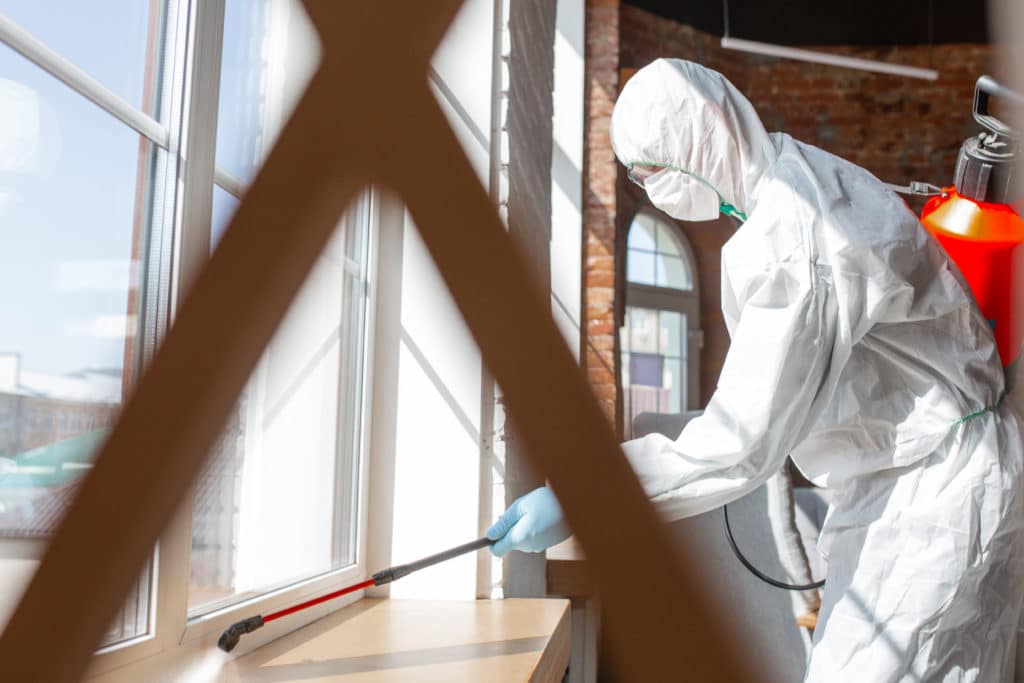 We use the latest technology for touchless surface disinfection – carried out by our fully trained Ethos technicians
Our electrostatic devices ensure the optimum distribution of disinfectant and can be used to target high-risk cross-contamination areas
100% biodegradable and disinfects in a simple and environment-friendly manner. Our product is a stabilised Hydrogen Peroxide (H202) and Silver (Ag) which breaks down into water (H2O) and oxygen (0)
Full spectrum and activity bactericide, virucide, fungicide, and sporacide as defined by current standards
Uniform disinfection of all surfaces including medical equipment, without corroding or oxidising
Dry sprays that do not leave any wet surface residue
Approved as hospital-grade disinfectant – for use in all hospital, veterinary and kennel settings, including operating theatres with delicate theatre systems